Relaxed and Beautiful Events
We take the guess work out of hosting an event, taking the weight off your shoulders but never out of your hands.

Wedding Ceremony and Reception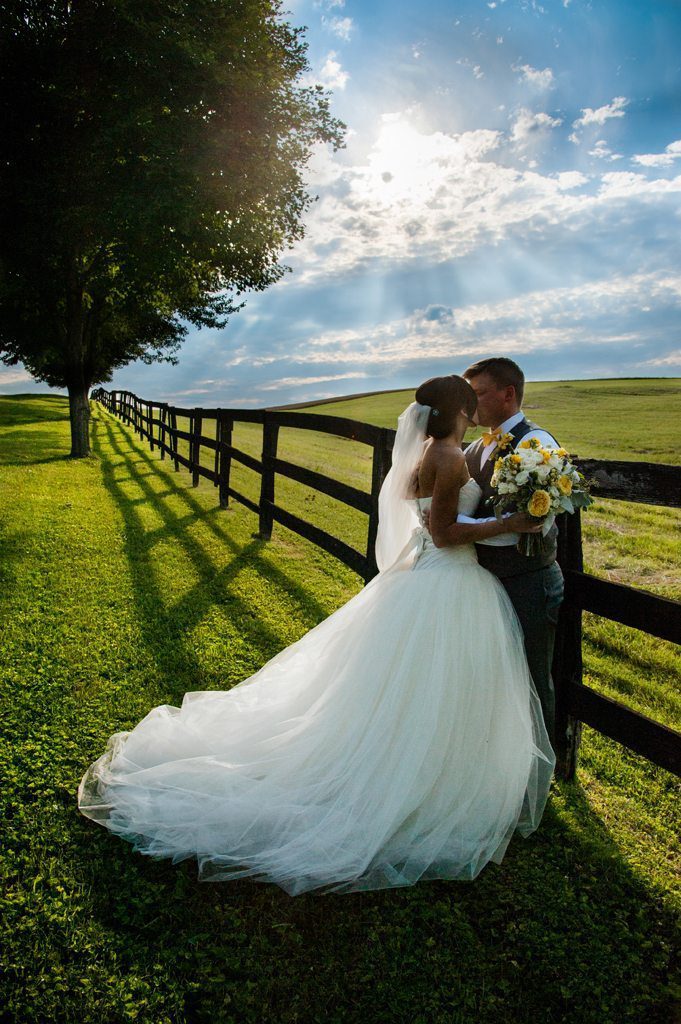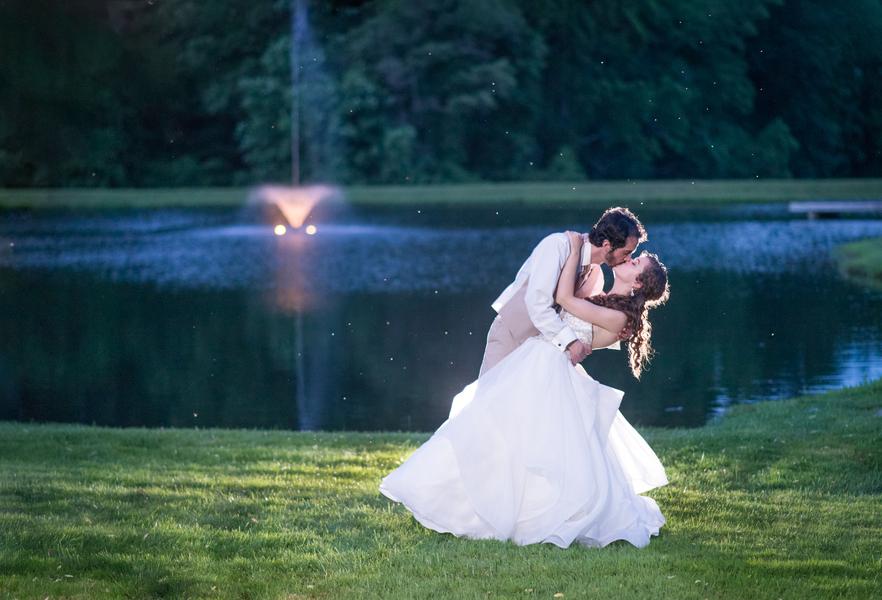 Your Amazing Wedding
It's love celebrated your way. Gather friends and family at our private farm wedding venue in Frederick MD. We provide 300 acres of complete privacy, an experienced wedding coordinator, attentive staff, and creative chef. You provide your unique vision and style for an amazing and unforgettable sophisticated barn wedding.
Ready to find out more?
Contact us for a "to-the-penny" estimate!

Private Party and Banquet Hall
Every event is special and unforgettable. Private party planning is easy with our event coordinators. At Morningside Inn, event hosts can relax and enjoy the moment.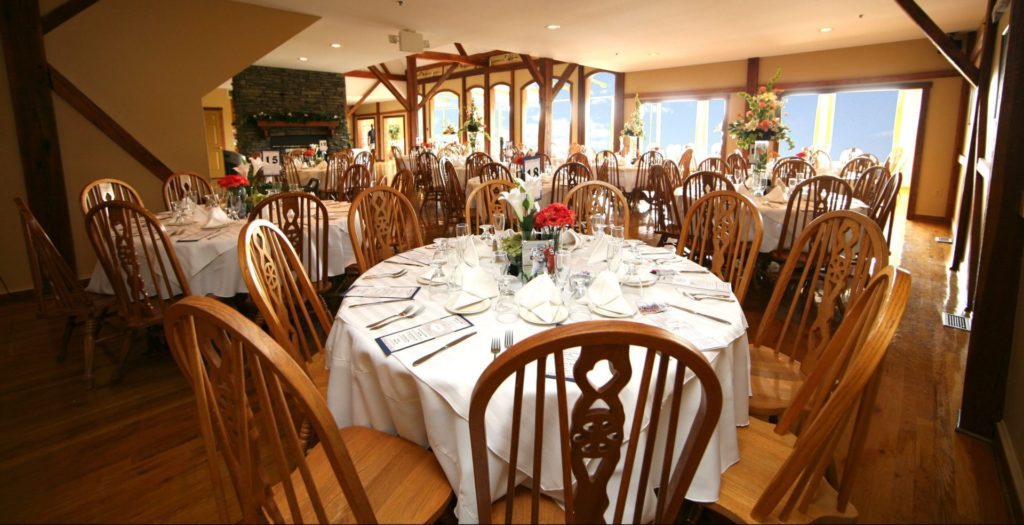 Conference Center and Private Retreat
Corporate meeting planning is easy with our event coordinator. Your employees or guests will flourish in our private conference center and meeting space, perfect for government agencies and corporations. At Morningside Inn, event hosts can relax.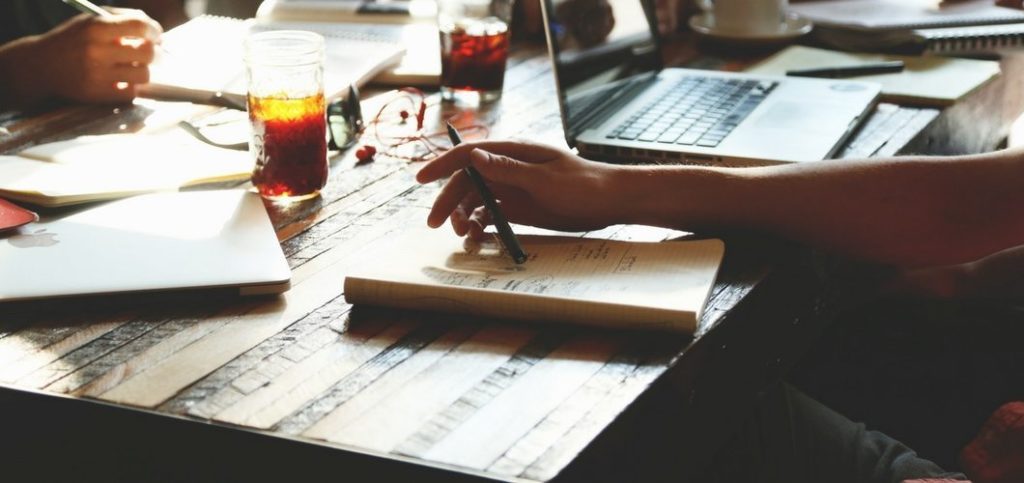 Private Event and Wedding Venue in Frederick, Maryland
Secluded but not remote, our estate is just forty-five minutes from Washington D.C., Baltimore, Gettysburg and Northern Virginia. Local guests enjoy a twenty-minute drive from exits off Interstate 270 and Interstate 70. Nearby airports include Dulles International and Baltimore-Washington International (BWI), both of which are an easy drive to Morningside Inn.
Morningside Inn
Average rating:
14 reviews
Jul 24, 2020
Saturday morning wedding
We were so pleased with the results from the venue. The coordinator, Melissa, did a great job keeping things running smoothly. The food was very fresh and tasty, and the servers did a nice job taking care of our guests. Morningside provides such a spectacular view and ambiance, making the wedding and reception even more enjoyable. We highly recommend this venue.
Jan 17, 2020
Our Perfect Fall Wedding
My husband and I were married at Morningside Inn on October 13, 2019. Our day was absolutely perfect and I would highly recommend booking Morningside for your wedding too! The planning process was so smooth from when we first toured the facility to our rehearsal dinner. Our coordinator, Melissa Jerome, was so helpful and reassuring throughout the entire process I don't know what we would have done without her! Morningside was even accommodating enough to give some of our family members a private tour (not scheduled) when they were in town visiting months before the wedding. Our guests are still telling us how much fun our wedding was, how delicious the food one and how great the drinks were! Having Melissa there seriously calmed my nerves the day of and I knew things would run smoothly. I cannot recommend this venue enough and my husband and I will continue to remisince about how perfect our day was for years to come.
Jan 13, 2020
Could not have asked for a better day!
Our wedding at Morningside in September 2019 was absolutely perfect! The staff was super attentive to everything we needed both leading up to the day and actually on the day. I have been in numerous weddings and none were as seamless and organized as ours, with the help of our coordinator Melissa. My husband and I were really able to enjoy the day with our friends and family rather than stressing about all the small things. We fell in love with the event space the moment we set foot on the property and it did not disappoint on our day. Our guests were elated with the set up, the food, and the service all night. Our parents were also very pleased and are still raving about everything months later. There aren't enough words to thank everyone for making our day perfect!
Dec 2, 2019
So Wonderful!
Lauren and the staff at Morningside Inn are amazing!!! I am not a huge worrier; but I did have a million questions about the venue, wedding day of timeline and etc. Lauren was so helpful and great at everything. She made sure our day was great and I am so pleased we chose Morningside as our venue!
Jul 2, 2019
ABSOLUTELY THE BEST DAY OF OUR LIVES!
My husband and I were married at Morningside Inn on 11-10-18 and I cannot say enough about how fantastic the whole experience was from start to finish. We had a 5 month engagement and were hoping to be able to get a great venue. We did!

Melissa Jerome, our coordinator, was fantastic to work with. She answered all questions promptly, facilitated our wedding day with ease and was so professional. The venue itself was beautiful. We had to have the ceremony indoors due to cold/wind but it turned out even more intimate and special than we had planned. The team turned our ceremony from outdoor to indoor with ease and we were able to enjoy our prep time without any stress. We had everything we needed to have a great day, the food was amazing (my guests commented nearly a month later how great the food was, one person even said "that was one of the best steaks I've had in a long time"), the decor was perfect, the wheelchair guest moved around with ease and assistance from staff, the staff were so professional and friendly to all our guests and met every request we had. I honestly cannot say enough about how incredible our wedding day was, Morningside Inn was our perfect venue and I am so grateful for Melissa! I highly recommend Morningside to anyone looking for a beautiful, peaceful, romantic setting with fabulous food and the best wedding coordinator ever (Melissa!)! Thanks again Morningside!