Your Unique Wedding is Our Passion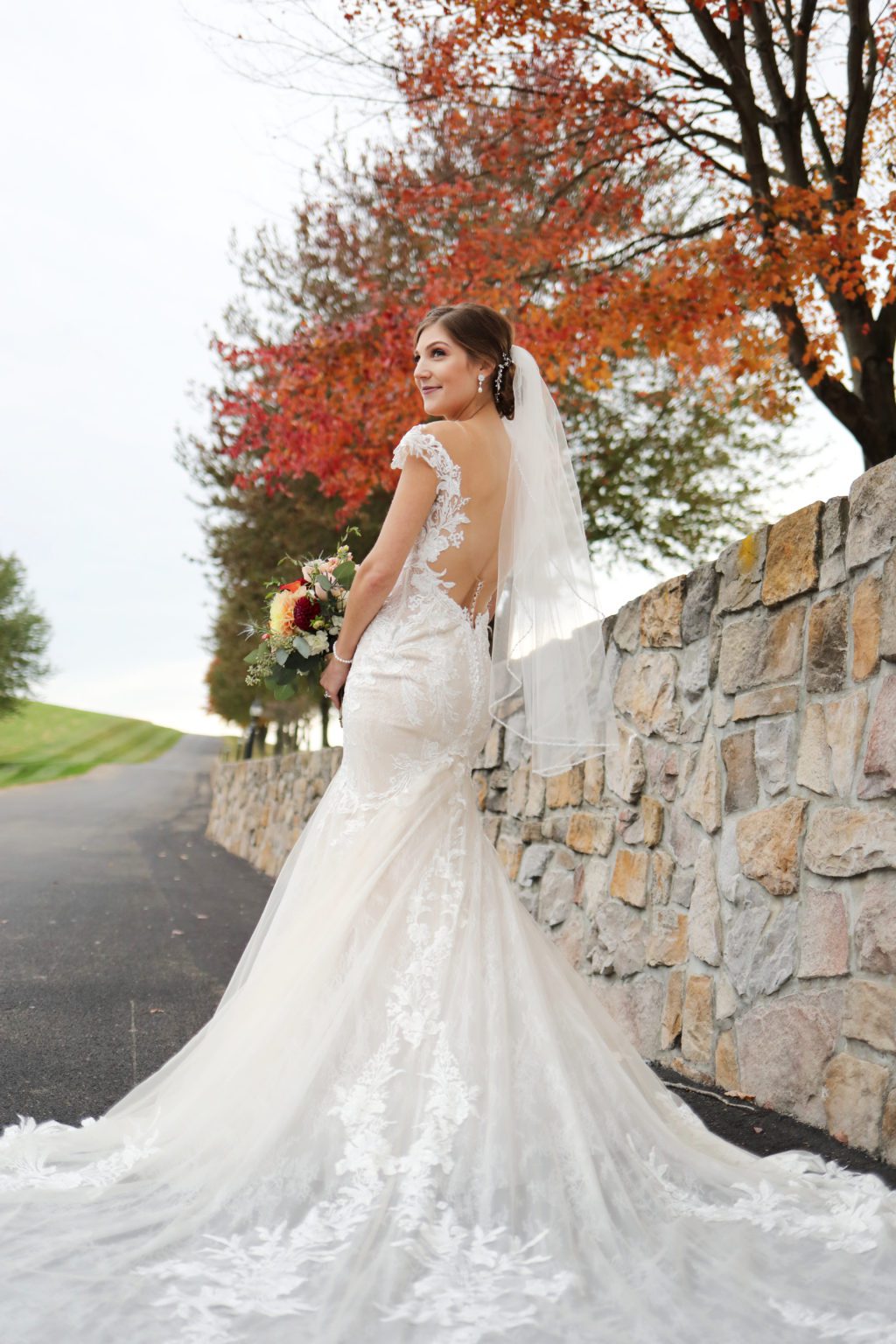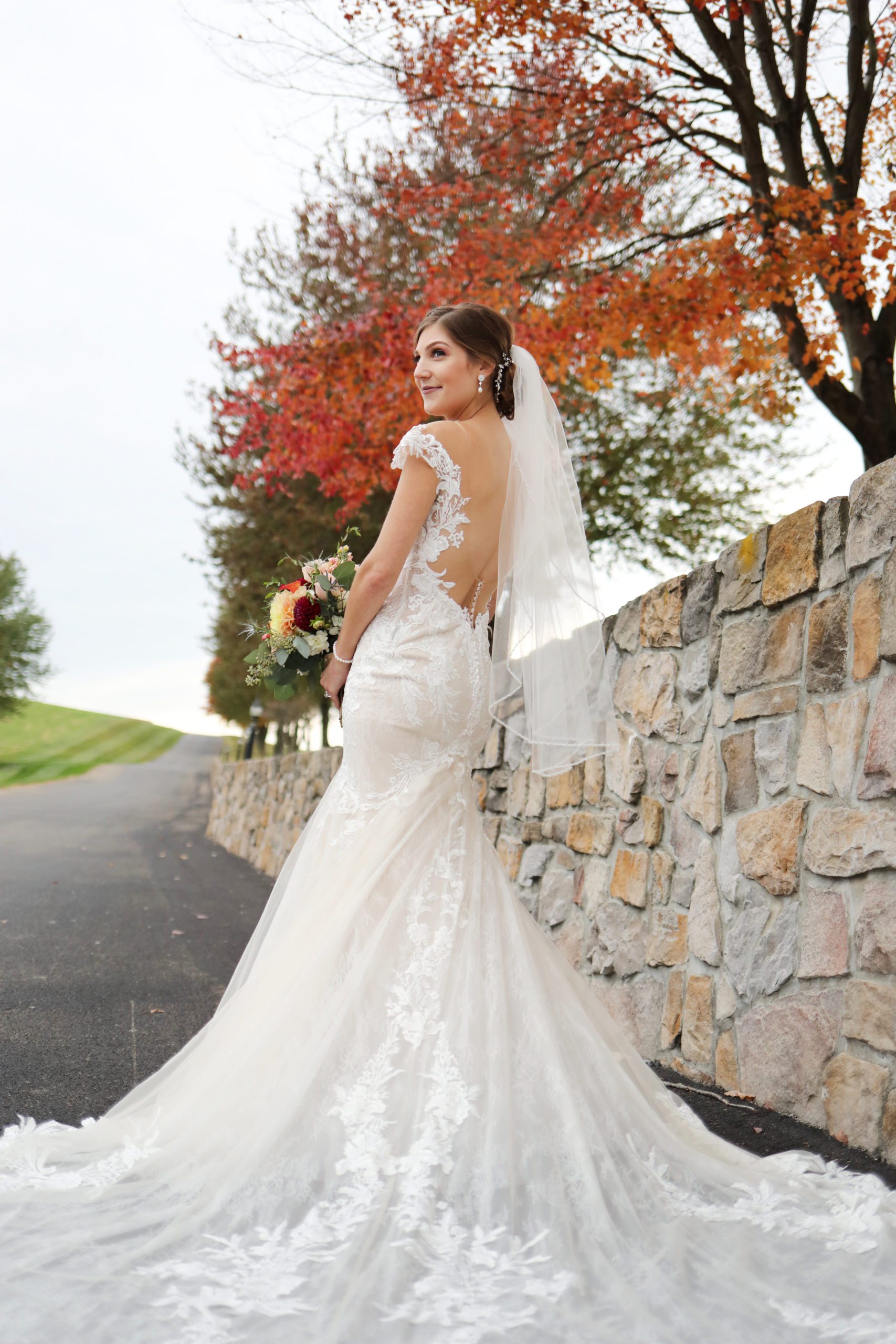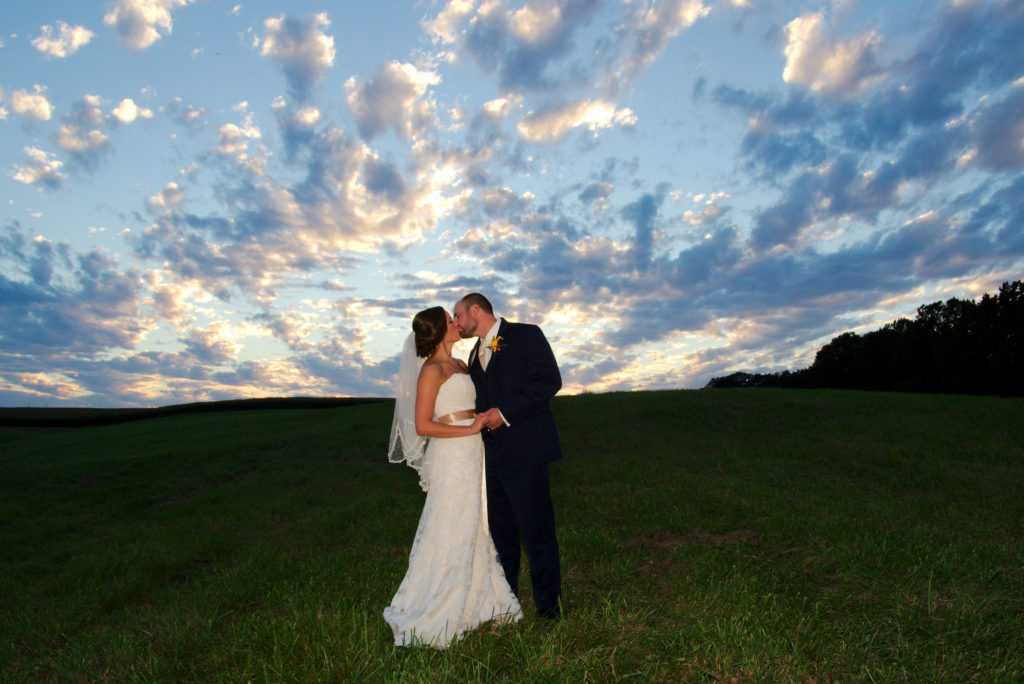 Your Dream Wedding
It's love celebrated your way. Gather friends and family at our private estate wedding venue in Frederick MD. We provide 300 acres of complete privacy, an experienced wedding coordinator, attentive staff, and creative chef. You provide your unique vision and style for an amazing and unforgettable sophisticated private estate wedding.
Contact us directly by the button below, or give us a call at 301-898-3920.
Spacious Rooms
One dressing room and sitting area is decorated with luxurious ornate furniture and include a two full bathrooms, wall to wall vanity, two sinks, and plenty of mirrors. The other dressing room has a seating area with cable television and a large dressing area with mirrors and a shower.
All-Seasons Private Wedding Venue
We welcome you to celebrate-your-love at our private estate set in the back of 300 acres of rolling hills. Please enjoy exclusive use of our peaceful property on your wedding day. From the moment you begin the mile-long drive through gorgeous rolling farmland, a sense of calm surrounds as sounds of traffic fade far away. There is zero road traffic at Morningside Inn.
Whether rain or shine, your wedding will be surrounded by the natural beauty. During your outdoor wedding ceremony, exchange vows under the covered pavilion as guests relax in comfortable chairs set up by our attentive staff. In the winter months or in the case of inclement weather, your wedding ceremony will be held in the window-lined reception room.
Your wedding day includes exclusive use of...
Private Estate on 300 acres
With natural wood floors, stone fireplace, and gorgeous natural post & beam vaulted ceilings this estate is timeless. Guests are free to enjoy the manicured grounds and flower gardens. Morningside Inn is handicap accessible and our attentive staff is always happy to aid guests.
Spacious Dressing Rooms
The expansive first dressing room has a two full bathrooms, wall to wall vanity, four sinks, and plenty of mirrors. The room is decorated with plenty of gorgeous leather furniture for the largest wedding party. The second dressing room has a full bathroom, seating area, dressing area with full-length mirror. The property is expansive enough to create beautiful outdoor wedding photographs without the seeing each other before the ceremony.
Outdoor Wedding Ceremony Patio
Exchange vows in nature's silence under the shade of a pavilion and convenience of a brick patio. Our staff will set-up chairs and guide guests for your outdoor wedding ceremony. In case of inclement weather, our staff will move chairs and decorations to our Indoor Ceremony Room for a seamless transition.
Indoor Ceremony Backup
Lined with ceiling-to-wall windows, this room provides gorgeous views of the surrounding rolling hills and is perfect for winter weddings or as an outdoor wedding "back-up" plan.
Professional Chef and Serving Staff
While we offer many delicious menu choices, our couples are free to create a completely custom menu by meeting with our classically trained chef, Tim Erfourth. Tim prepares every dinner with the freshest ingredients and loves to create unique offerings per couple's request. Such as:
vegetarian
vegan
pescatarian
gluten-free
ethnic food
Wedding Coordinator
Our professional wedding coordinator will walk with you in wedding planning, rehearsal, ceremony, reception, and send-off. Our goal is to come along side you to make your unique wedding vision a reality.
Event Necessities
Heat/Air Conditioning, Restrooms
Tables and Chairs
Linens
Place Settings
Glassware
Dance Floor
Indoor Lighting
Paved Parking Lot
Bar Set Up & Bartender
Event Set-Up & Clean-Up
Send Off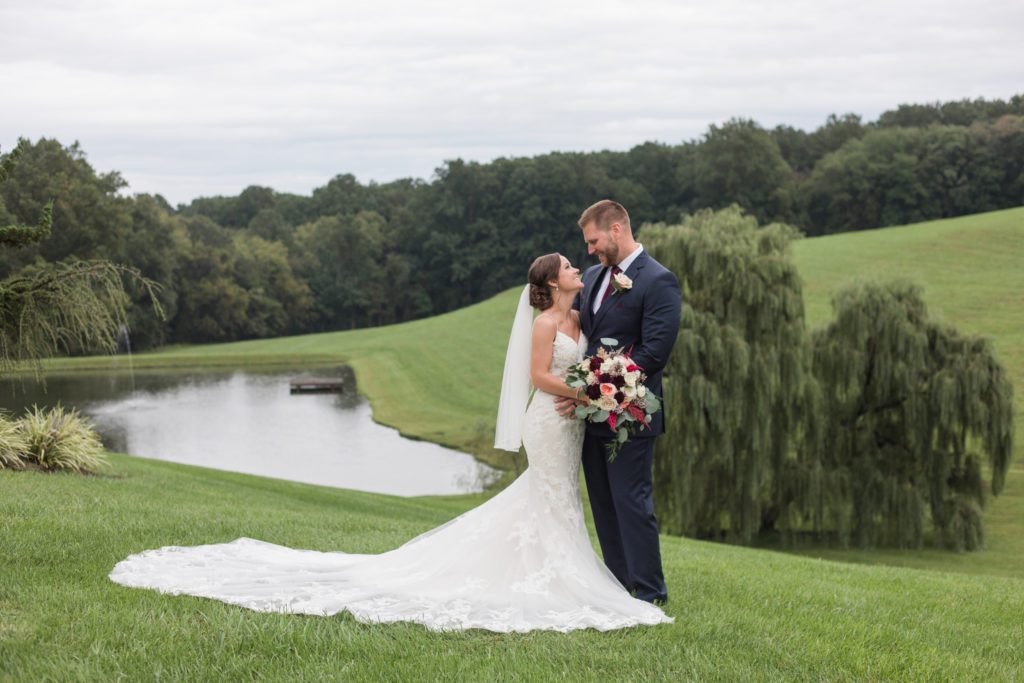 Morningside Inn is one of those rare places that warms the soul. Click the link below for an overview of our private estate and pricing information.
Frederick Wedding and Reception Frequently Asked Questions
Dreamy Fairytale Wedding
Morningside Inn feels like you are in a dream. At this venue you get a little bit of everything. There is a country charm with beautiful corn fields to greet you and your guests. The venue almost looks like a country barn but when you get inside it's castle-like with arched stone walls and panoramic views. Outside there is a enchanting willow tree with a pond. Throughout our ceremony we could hear the water fountain and the birds, it was so peaceful. Morningside Inn is truly breathtaking. I could not have asked for a better venue. Melissa the coordinator is the best and the food is amazing. On the day of our wedding with all the hustle and bustle my bridal shoes got misplaced. Melissa was awesome and even helped with trying to find them luckily there was a spare. Melissa if you are reading this I found them and I feel like Cinderella. My husband Mark and I will never forget how magical our wedding day was at Morningside Inn.
Danielle Salvatore
Our Perfect Fall Wedding
My husband and I were married at Morningside Inn on October 13, 2019. Our day was absolutely perfect and I would highly recommend booking Morningside for your wedding too! The planning process was so smooth from when we first toured the facility to our rehearsal dinner. Our coordinator, Melissa Jerome, was so helpful and reassuring throughout the entire process I don't know what we would have done without her! Morningside was even accommodating enough to give some of our family members a private tour (not scheduled) when they were in town visiting months before the wedding. Our guests are still telling us how much fun our wedding was, how delicious the food one and how great the drinks were! Having Melissa there seriously calmed my nerves the day of and I knew things would run smoothly. I cannot recommend this venue enough and my husband and I will continue to reminisce about how perfect our day was for years to come.
Rob And Meghan Rinker
Saturday Morning Wedding
We were so pleased with the results from the venue. The coordinator, Melissa, did a great job keeping things running smoothly. The food was very fresh and tasty, and the servers did a nice job taking care of our guests. Morningside provides such a spectacular view and ambiance, making the wedding and reception even more enjoyable. We highly recommend this venue.
Kathy Dorris
Could Not Have Asked For A Better Day!
Our wedding at Morningside in September 2019 was absolutely perfect! The staff was super attentive to everything we needed both leading up to the day and actually on the day. I have been in numerous weddings and none were as seamless and organized as ours, with the help of our coordinator Melissa. My husband and I were really able to enjoy the day with our friends and family rather than stressing about all the small things. We fell in love with the event space the moment we set foot on the property and it did not disappoint on our day. Our guests were elated with the set up, the food, and the service all night. Our parents were also very pleased and are still raving about everything months later. There aren't enough words to thank everyone for making our day perfect!
Ashley Schafer