Kyra Alexandra Manon Moors and Adam Chase Coley – October 23, 2016
our story   wedding    events    registry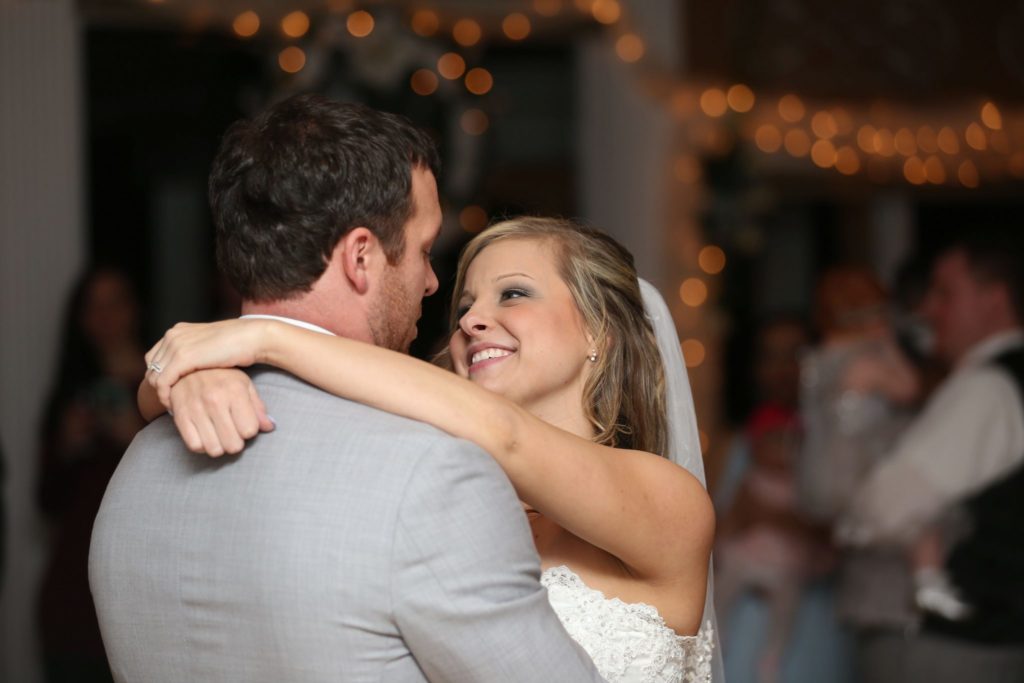 ---
Our Story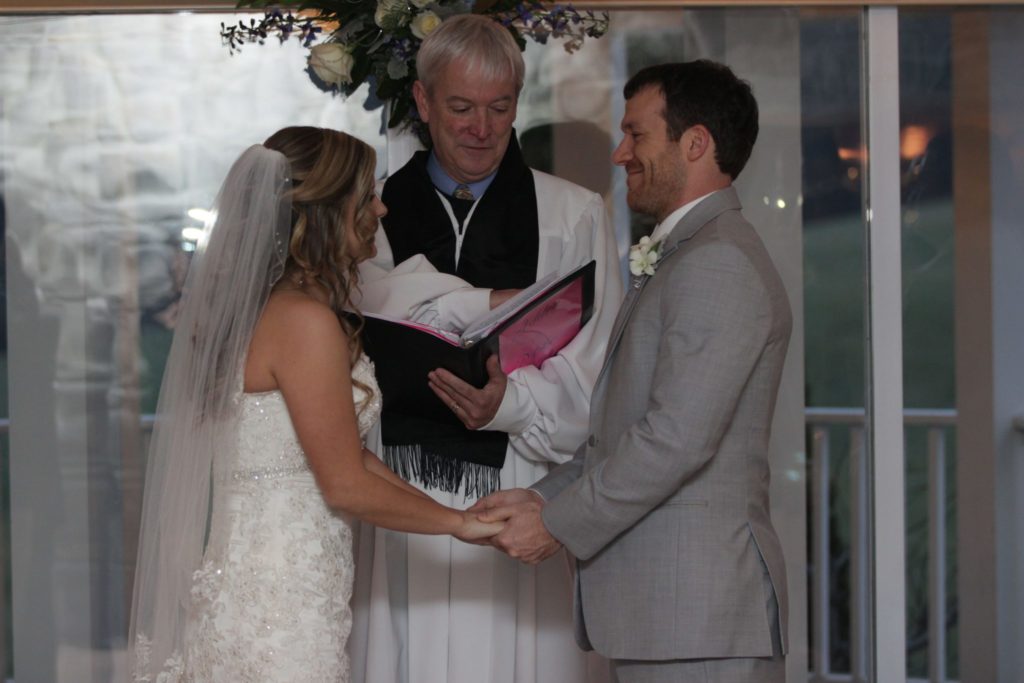 Adam and I met while we were both working at Target. Funny enough we both worked there for several years before really noticing one another. We both dated other people at Target and said we would never do it again! A mutual friend of ours invited me to join him and Adam for some drinks when Adam spoke up from the end of the table saying "she is not old enough to drink"… Luckily for him I was old enough and the rest is history
Our Proposal
The story of our proposal is a good one… we had the wonderful opportunity to go to Europe for a couple weeks visiting family and seeing the sites. I hadn't been to Paris in Years and Adam had never been so it was a must stop on our list. When we arrived in Paris our Hotel room wasn't ready so we took the day to see the sites and really enjoy ourselves. Later that afternoon back at the hotel we are informed that our room was still not ready and we were being upgraded to a better hotel and room! Even closer the Eiffel Tower. We had a Romantic Dinner at a small restaurant and afterwards sat on the grass in front of the Eiffel Tower with a bottle of Wine. The bad part about Paris is that once you buy something from a vendor they will not leave you alone! Wanting to be a little more private Adam took me into one of the pathways while the Eiffel Tower Twinkled under the moonlight. There was literally only one other couple in the same pathway as us when suddenly Adam says you have got to be kidding me! I look over and the man is down on one knee proposing to his girlfriend. I was so in their moment and couldn't understand why Adam was so upset by something so romantic until I turned around and he himself was down on one knee asking me to spend the rest of my life with him.
---
Our Wedding
Saturday, October 23, 2016
5:00 PM
Attire: Formal
RSVP
Ceremony & Reception
7477 McKaig Road, Frederick Maryland 21701
The ceremony will be held on the outdoor patio with the reception immediately following in the dining room. If you need special assistance, please note the convenient handicap accessible drop off area on the estate map.
---
Other Events
Sunday Brunch
Sunday, June 21, 2015
11:00 AM
Bocce Courts at The Meadowood Resort & Spa
617 East Road, Clifton, NY 12065
Please join the newlyweds for brunch and bocce on Sunday morning.
RSVP
Friday Dinner
Thursday, October 21, 2016
7:00 PM
Bocce Courts at The Meadowood Resort & Spa
617 East Road, Clifton, NY 12065
Will's parents are hosting a barbeque for everyone who is in town on Friday evening and we would love you to join us! The bridal party will join at 8:30 PM.