Jason Garvey and Lauren Emanuel – April 29, 2017
our story   wedding    lodging    registry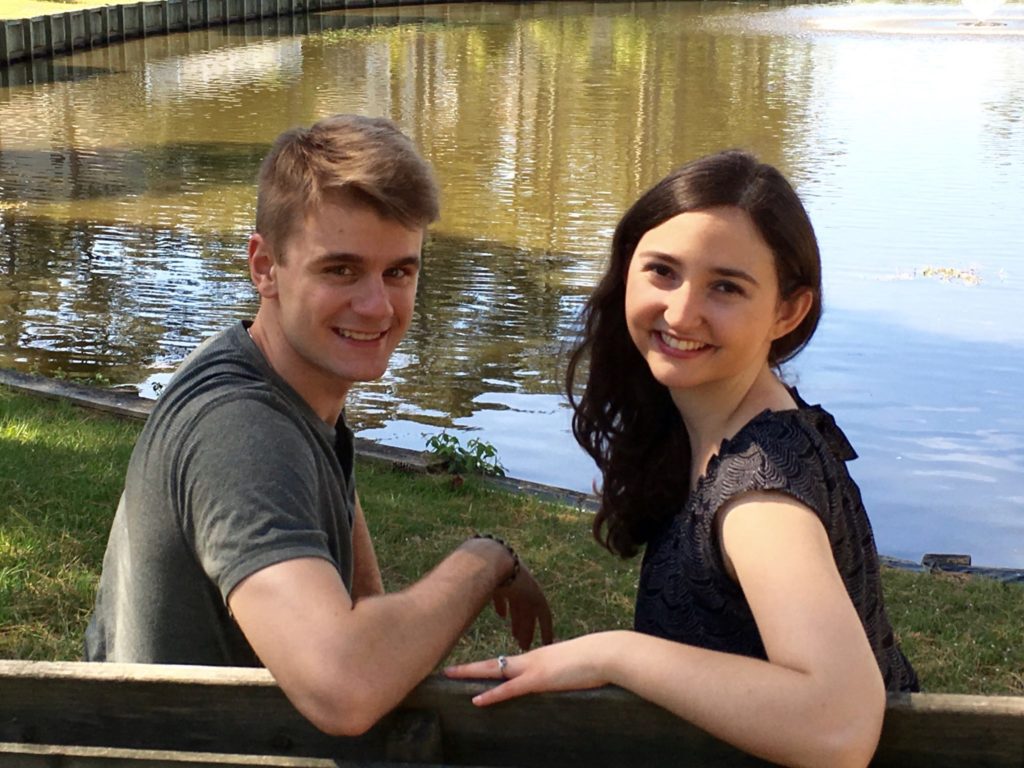 Our Story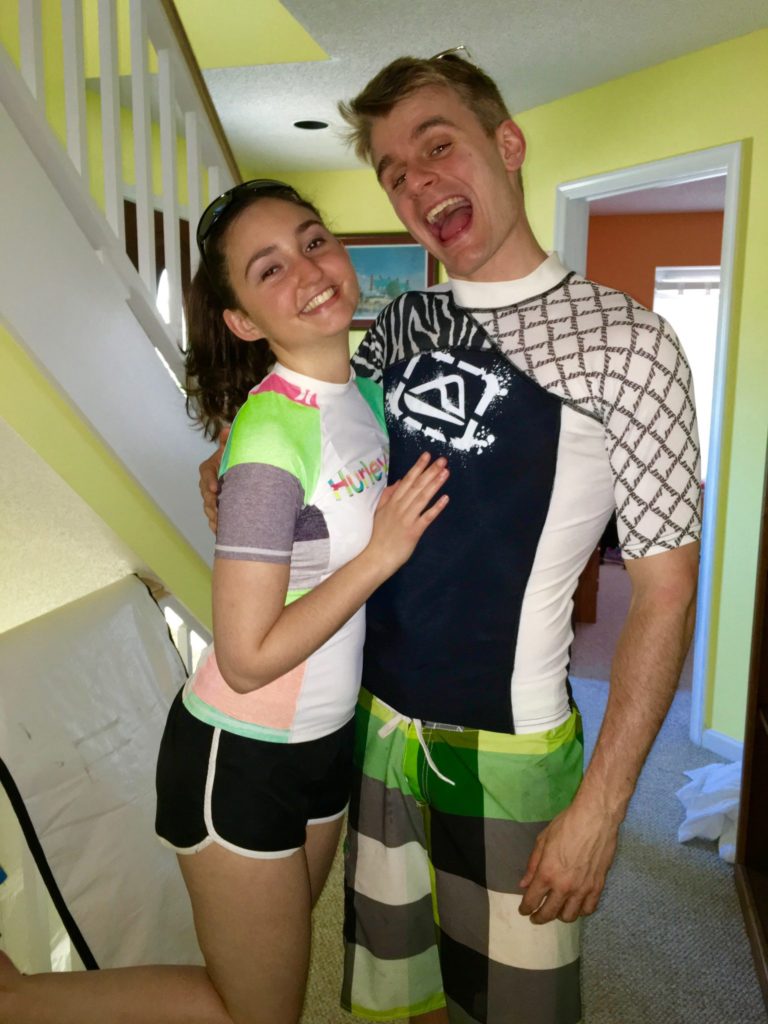 Jason and Lauren are high school sweethearts. After meeting through mutual friends during their junior year of high school, it wasn't long before they fell head over heels for each other. They became a couple in December 2010 and have been happily together ever since!
---
Our Wedding
Attire: Formal
RSVP
Ceremony & Reception
7477 McKaig Road, Frederick Maryland 21701
The ceremony will be held on the outdoor patio with the reception immediately following in the dining room. If you need special assistance, please note the convenient handicap accessible drop off area on the estate map.
---
Lodging
Hotel Accommodations Group rates are available at: Homewood Suites by Hilton 4950 Westview Drive Frederick, MD 21703 301-663-9600 When you call the hotel, just mention our names!